Like many of us, I've always wanted to make a difference to people's lives. I used to be a Social Worker, which was often hugely rewarding, but I became disillusioned by spending more time in front of a computer screen than with my clients. I dropped to part-time hours and studied Holistic Massage so I could help people directly.
After having children I took time away from paid work to focus on them – and this is where I truly discovered the power of massage. Much as I love my boys deeply, motherhood at times was bewildering and overwhelming. A monthly massage treatment became the cornerstone of my self-care, once I'd convinced myself I wasn't being selfish or overly indulgent in taking this small slice of time for myself.
I have experienced first-hand the power of massage and reflexology in restoring calm and balance when life is full-on. And I believed in it so much I went back to college to learn more and train as a complementary therapist.
Now I wish everyone could experience the deep care a massage or reflexology treatment offers. I think the world would be a kinder, more peaceful place if we all took this time for ourselves. I love helping other women create that small space in their lives, let themselves be cared for, for once, and leave feeling lighter, freer and more relaxed.
To discuss how you can introduce more self-care and relaxation into your busy life, just contact me. All questions welcome!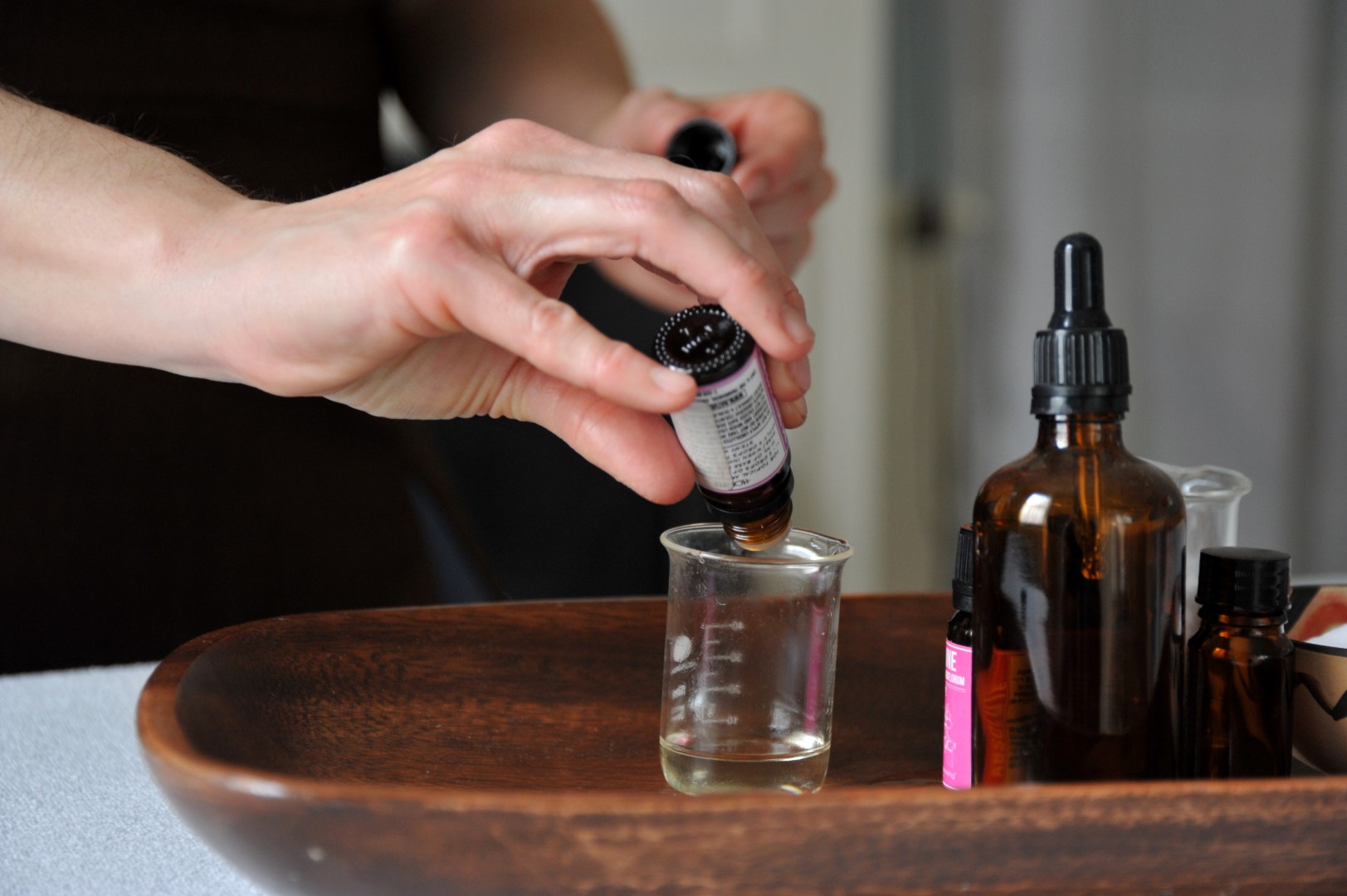 My Aromatherapy Oils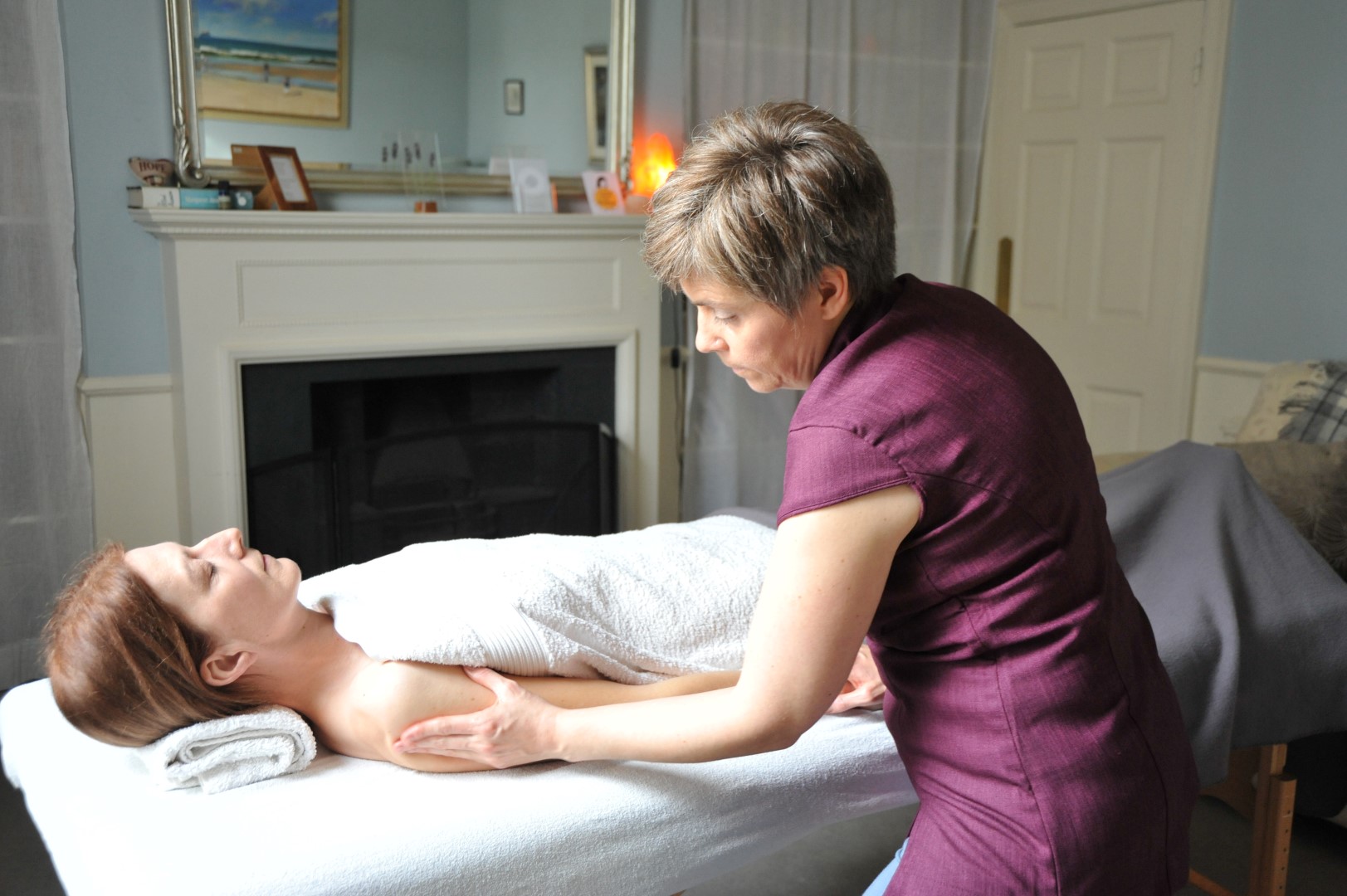 My Home Treatment Room